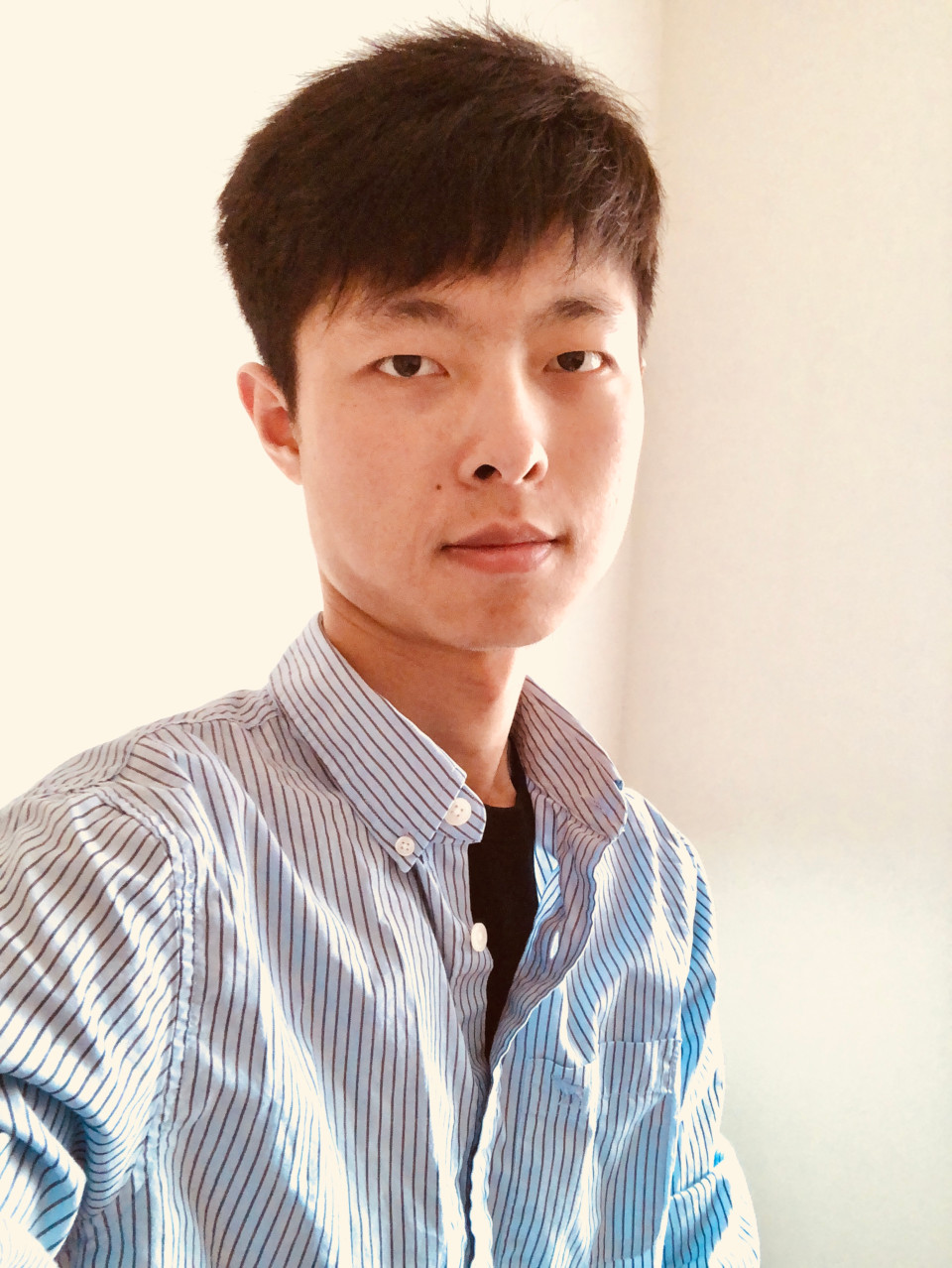 I'm a 4th year PhD student at the Rutgers Department of Linguistics.
As a student of linguistics my research has been focusing on semantics ("what does this mean?") and syntax-semantics interface ("how does that meaning derive from syntax?").
My OIer past acclimated me to a computational mindset. I embrace both interpretations of the term "computational linguistics", that of understanding the computational nature of natural language, and that of natural language processing. I'm excited to see how these two lines of study inform each other.
The site is still under construction. Stick around!