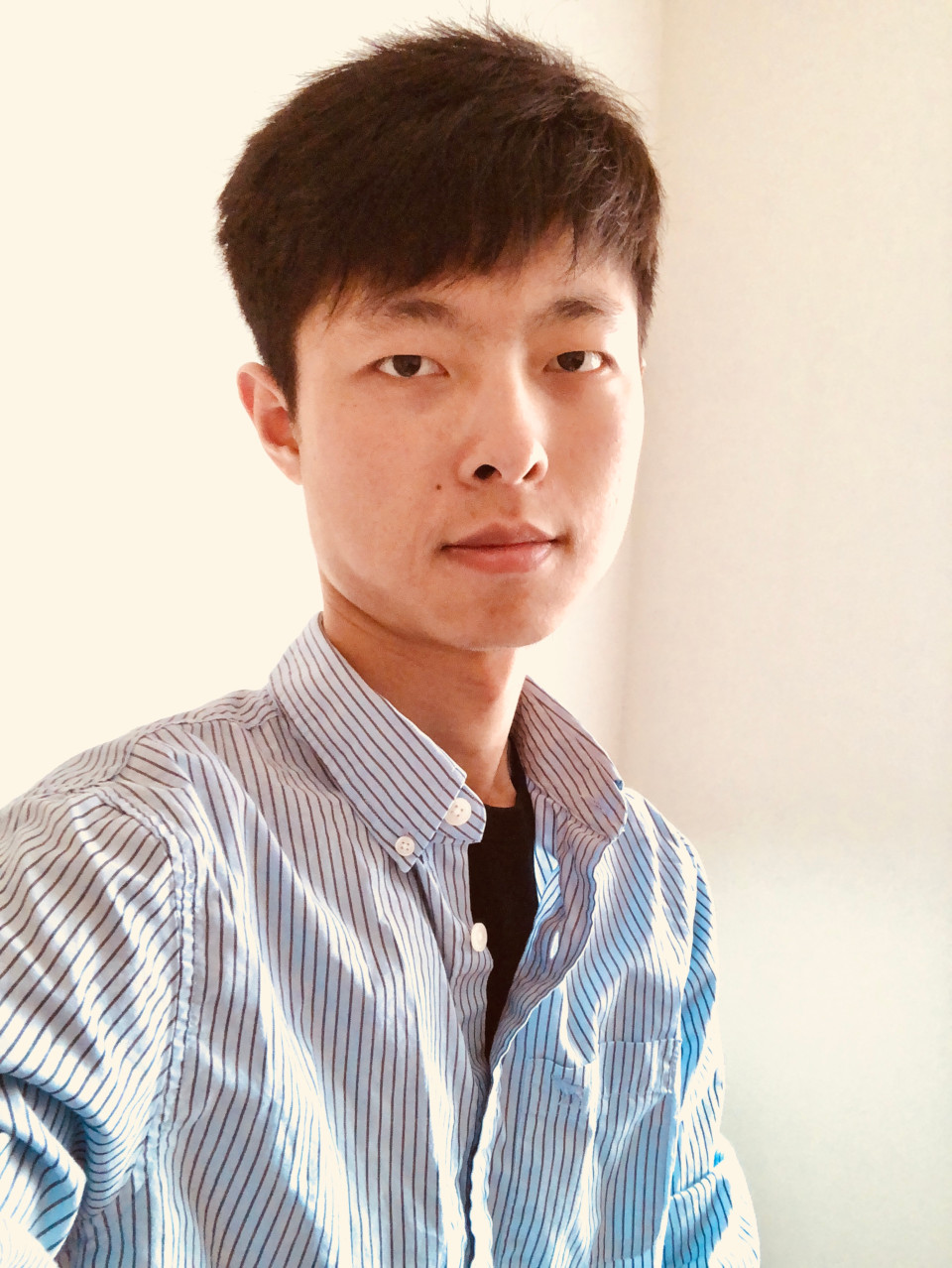 I'm a 5th year PhD student at the Rutgers Department of Linguistics.
As a student of linguistics my research has been focusing on semantics ("what does this mean in terms of logic?") and syntax-semantics interface ("how does that meaning derive from syntax?").
My OIer past acclimated me to a computational mindset. I embrace both interpretations of the term computational linguistics:
understanding the nature of semantic computation
practical natural language processing/understanding
I'm excited to see how formal theories may robustify learning models.
The site is still under construction. Stick around!